From snowy Munich to sunny Geneva, nothing stops the progress of the 5G-Xcast project.
The fourth Face to Face meeting was hosted by EBU in the wonderful city of Geneva. The meeting brought together different work packages that provided an overview on their progress and discussed efficient ways to coordinate the 5G broadcast solution design.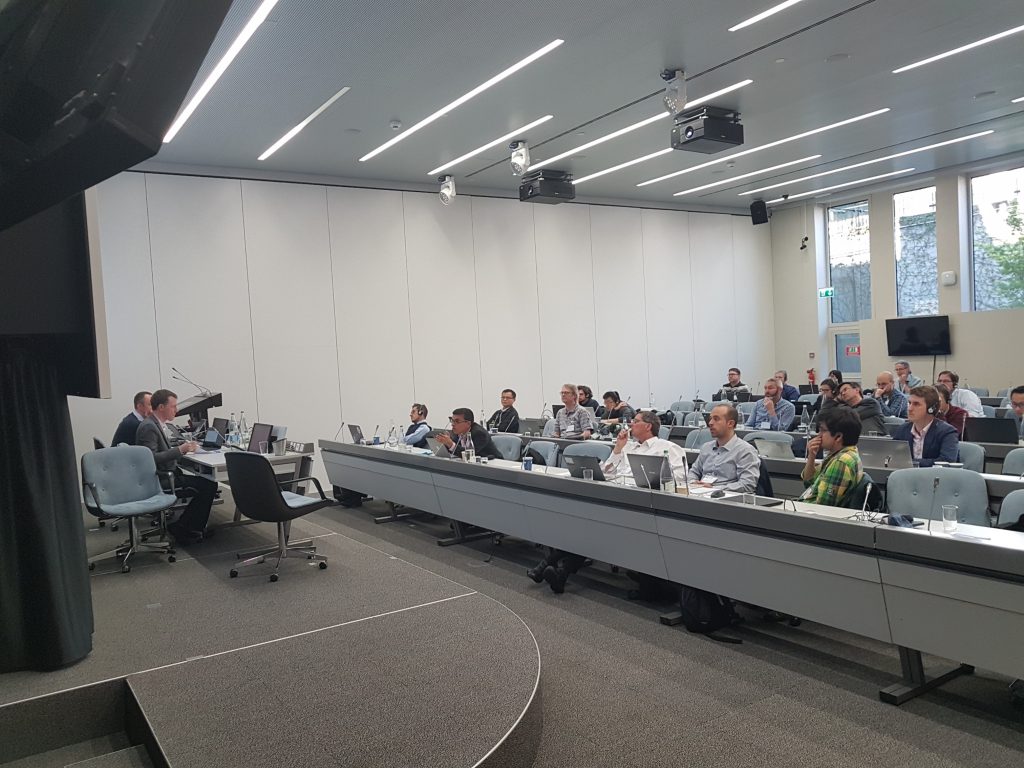 Over three full days, the work consisted of plenary and parallel sessions for deep technical discussions as well as joint sessions between work packages for coordination.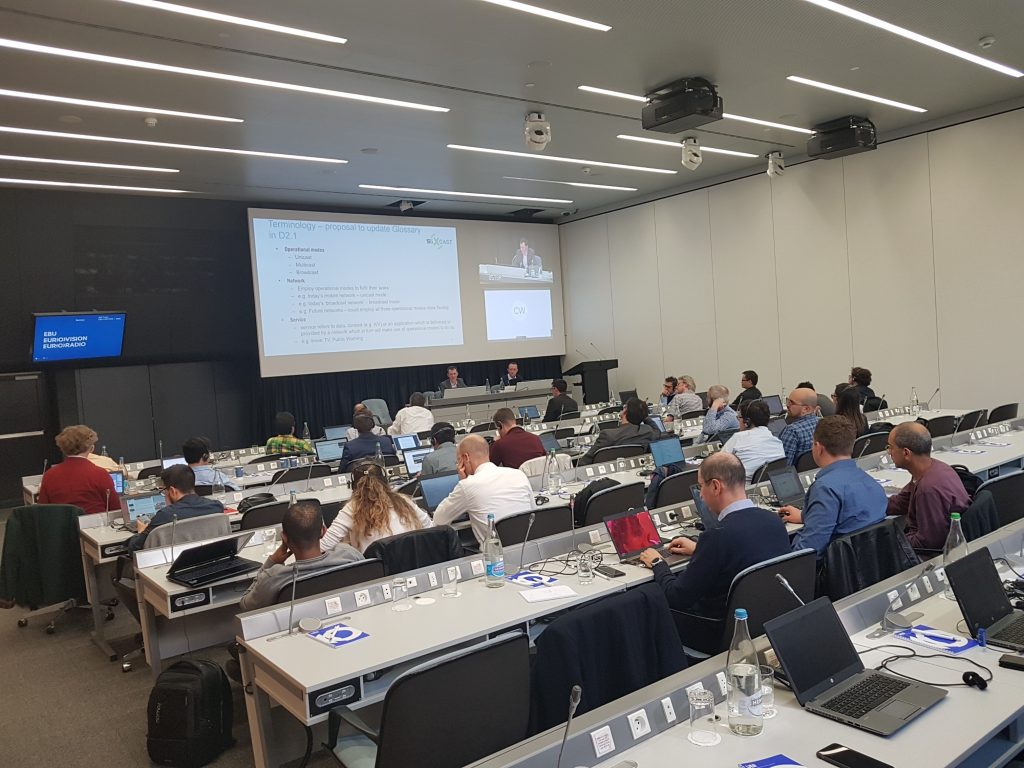 The Project Coordinator encouraged the participants to double their efforts in order to make good progress in preparation of the mid-term review.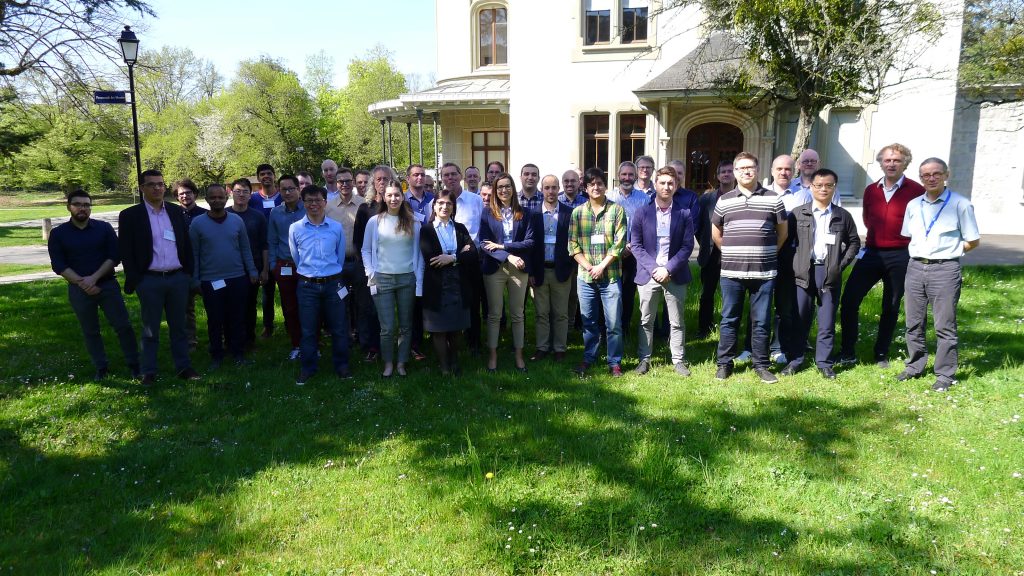 The next stop will take us to the beautiful city of Turku (Finland), where the Turku University of Applied Sciences will be hosting our 5th Face to Face meeting.